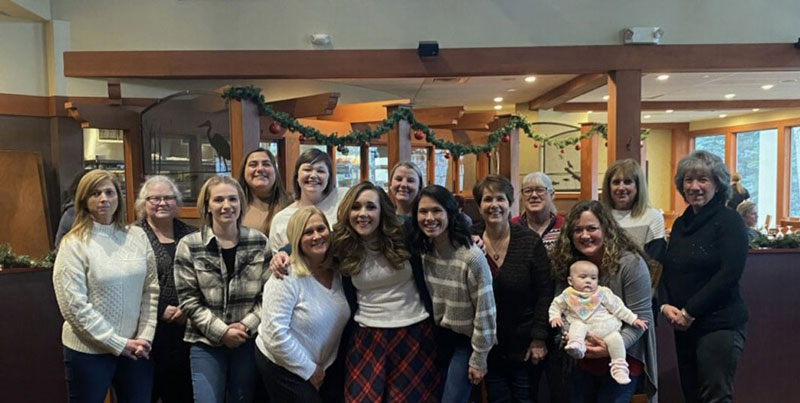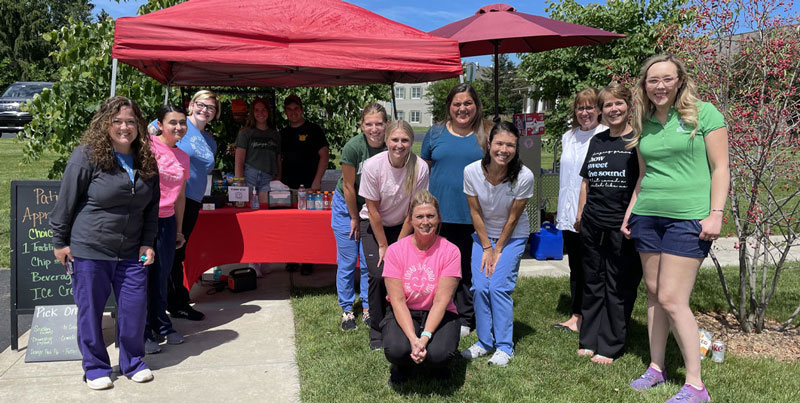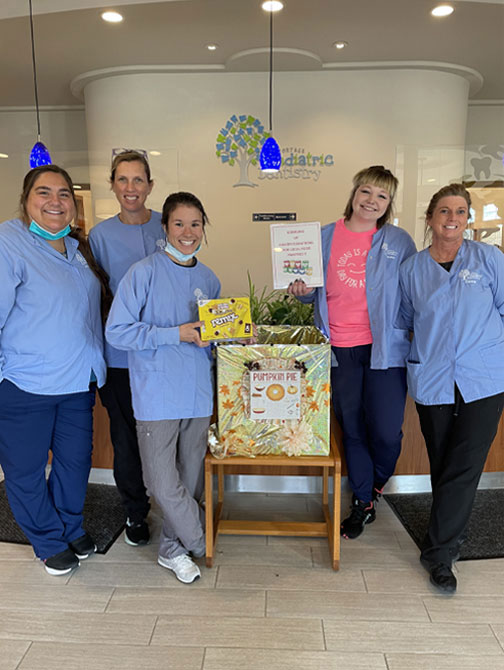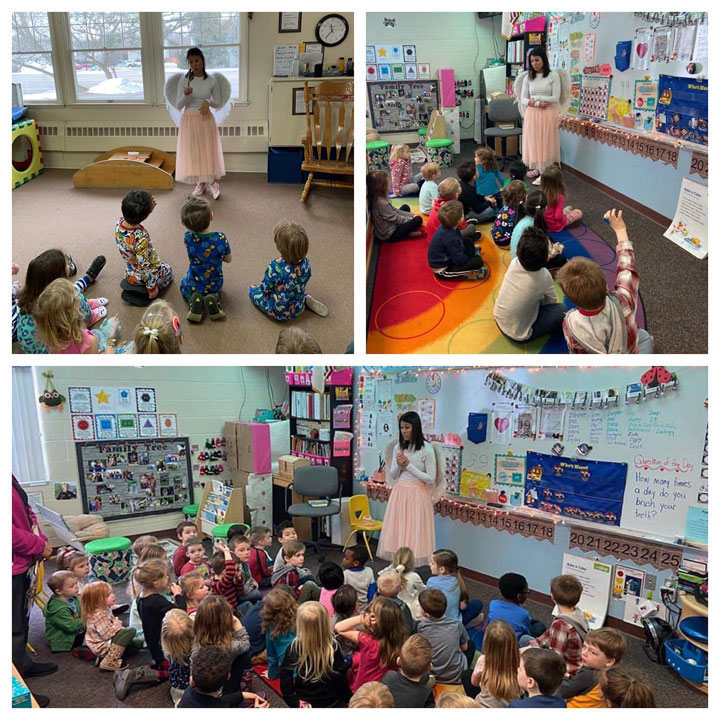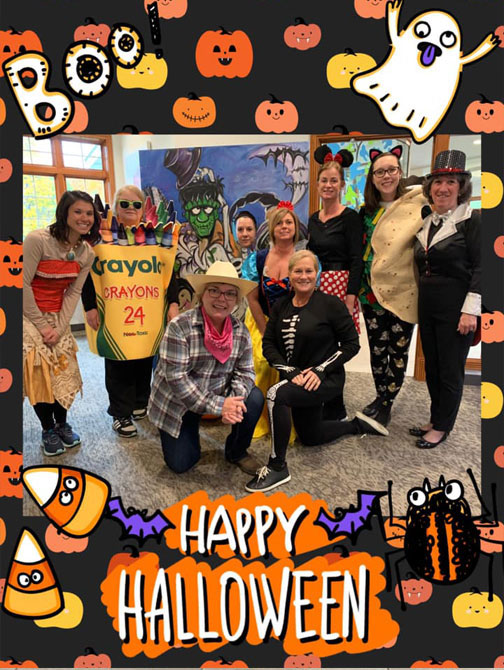 Random Acts of Kindness Challenge 2019 — June to August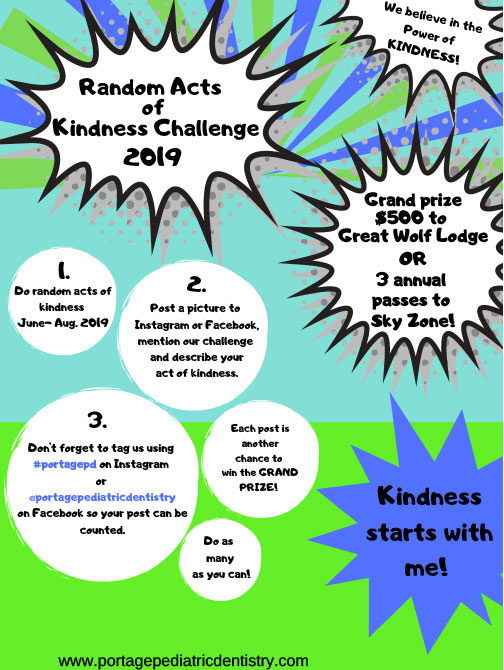 Random Acts of Kindness Ideas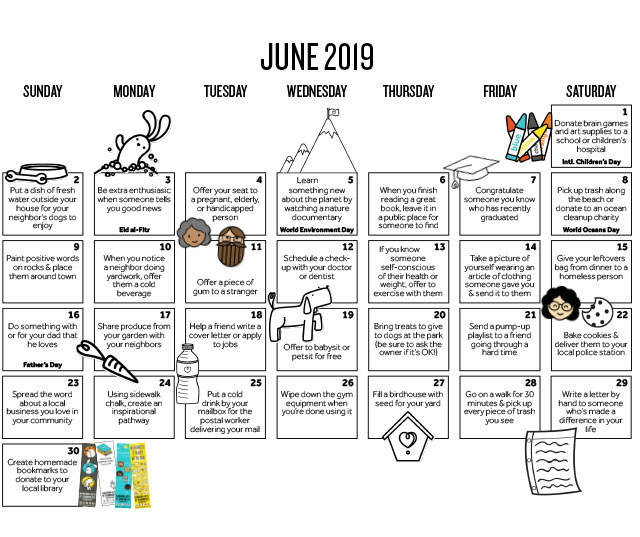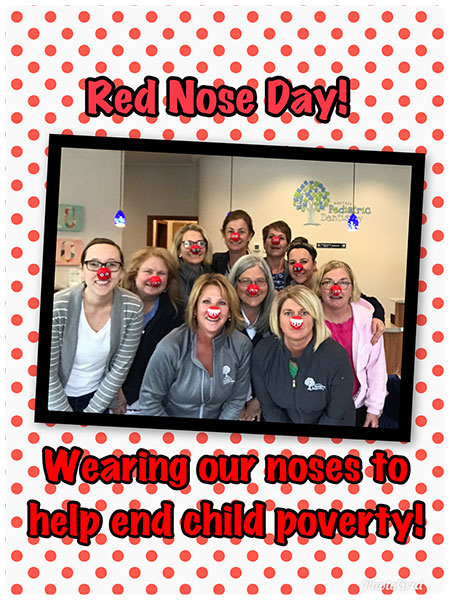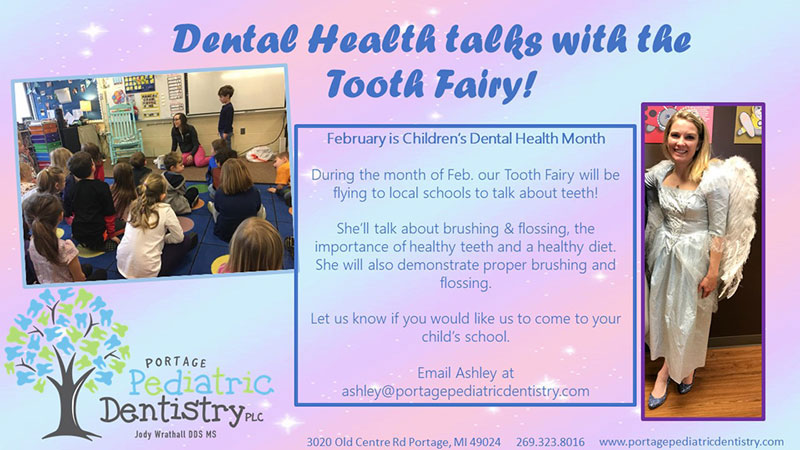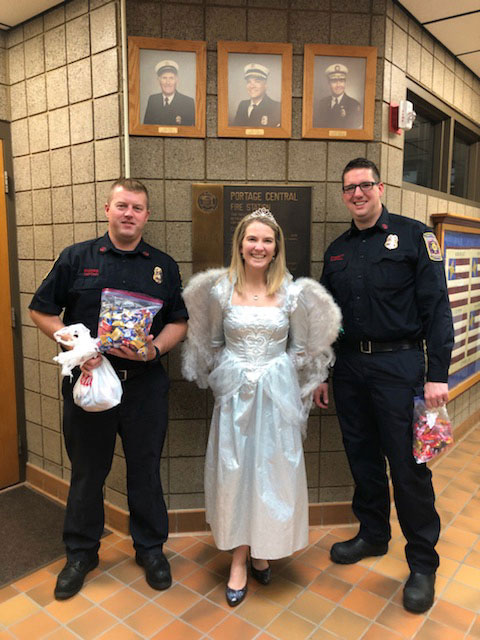 We had a great time giving the candy from our Great Candy Buy Back to the people that work so hard to keep us safe every day.
P.S. The police department promised to share it with the firefighters too. :)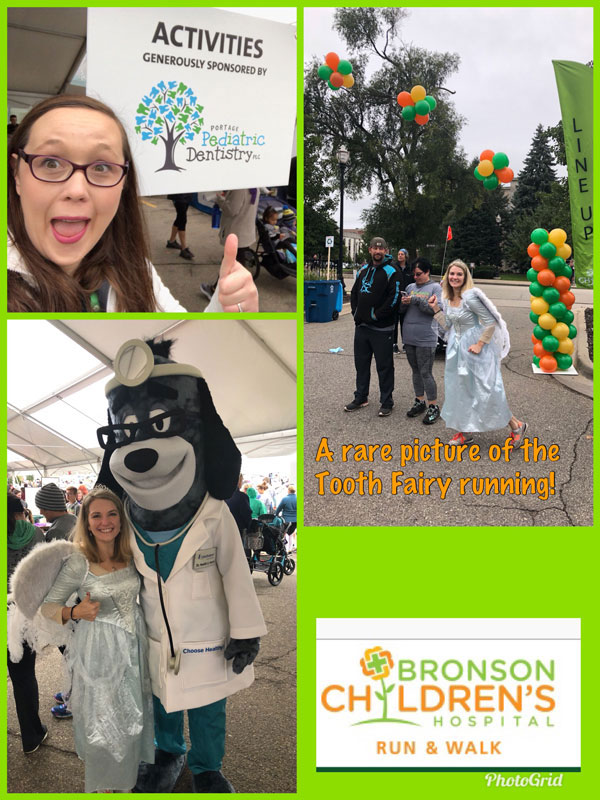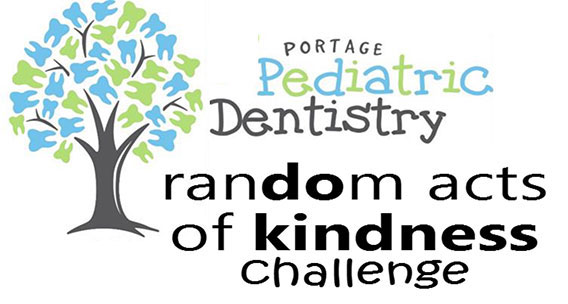 We had a blast this summer with our Random Acts of Kindness Challenge!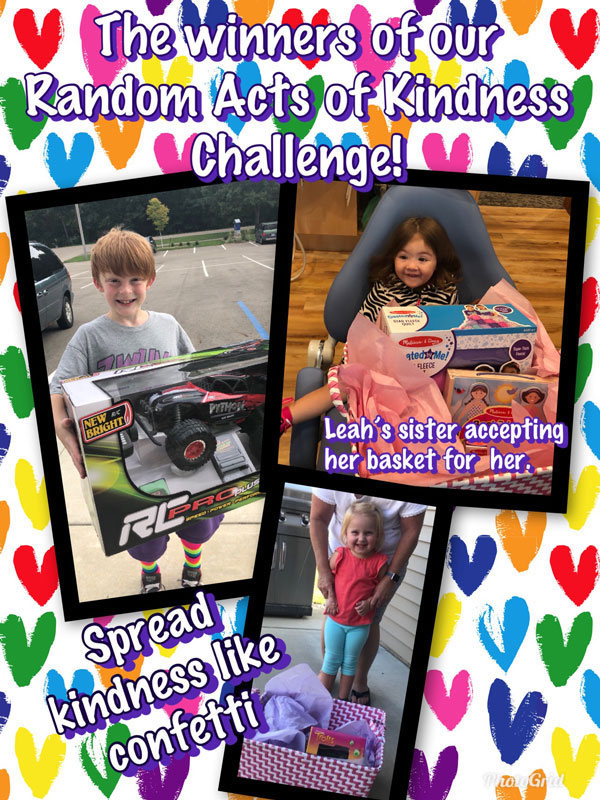 Pay it forward! The Tooth Fairy had a great time paying it forward during toddler time at Sky Zone!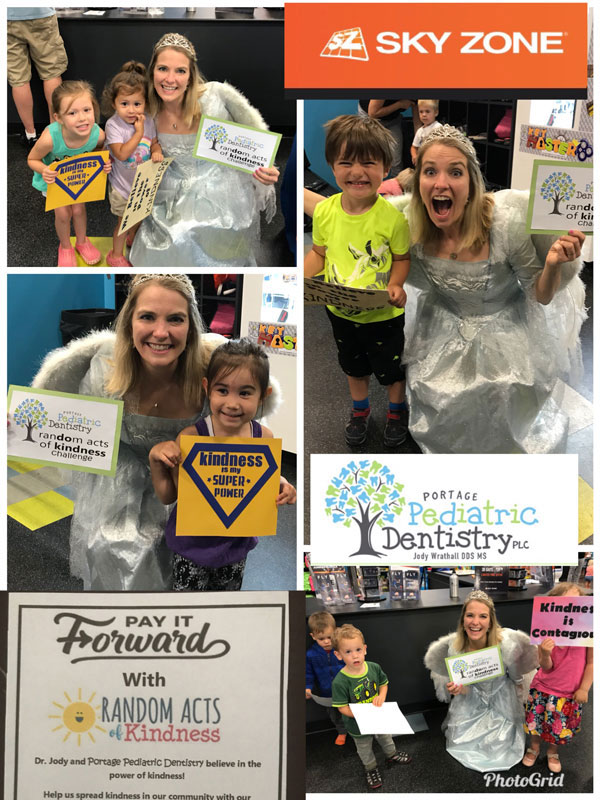 Cooling off at Ritter's frozen custard. The tooth fairy surprised some new friends with free custard to help encourage spreading kindness in our community!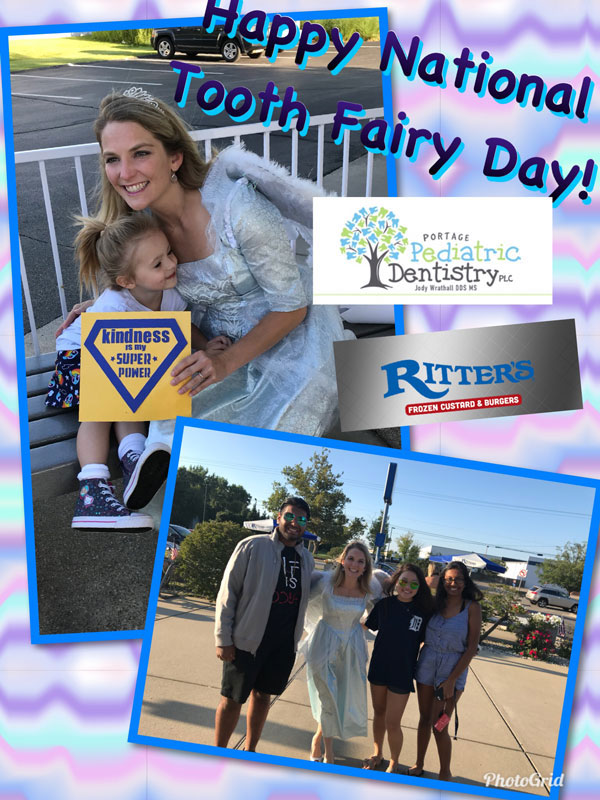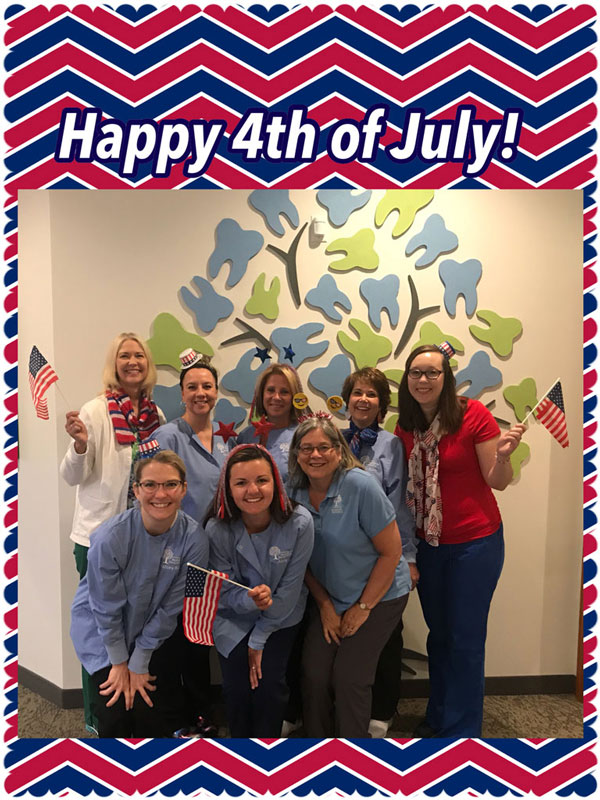 Autism Awareness Month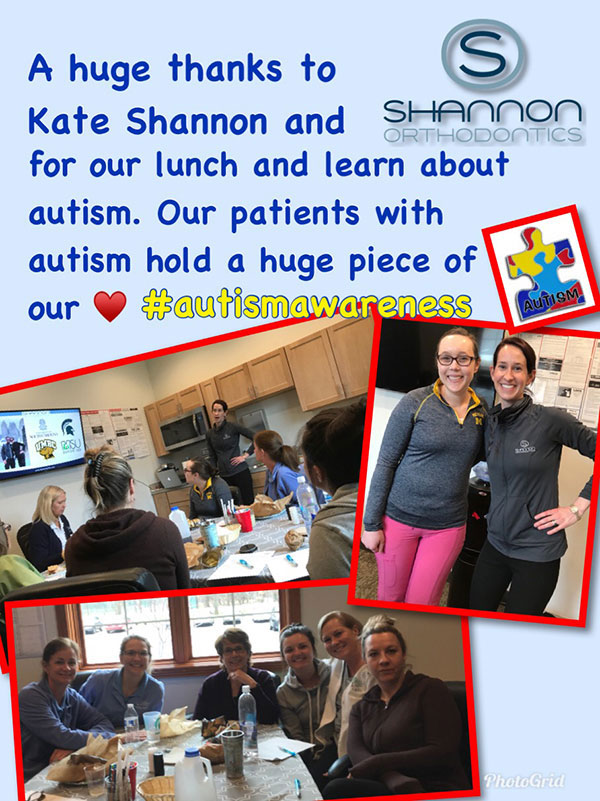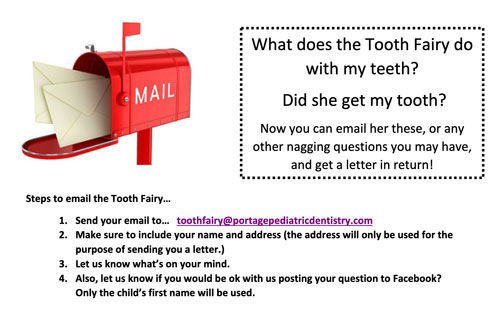 Fun at the Kzoo Baby & Family Expo!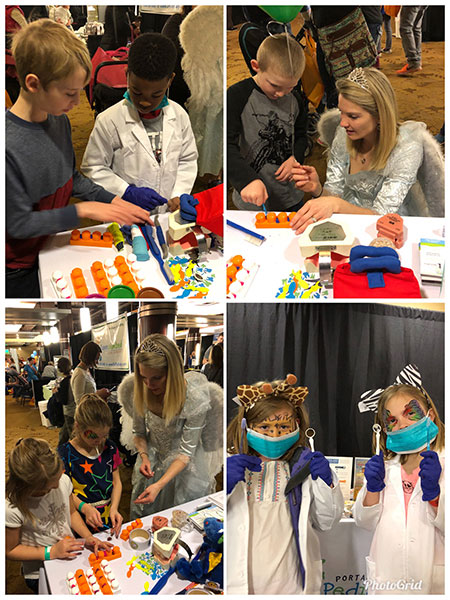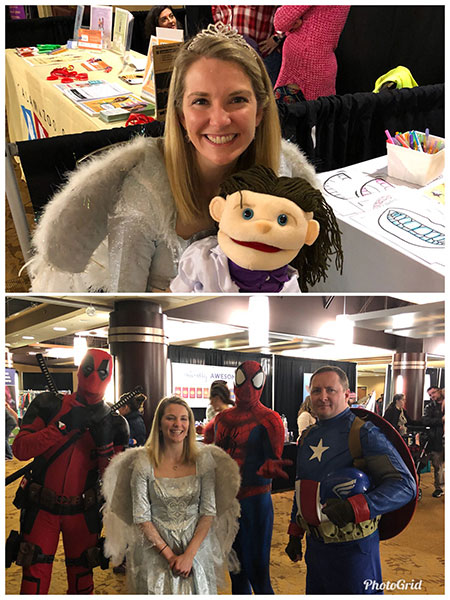 Celebrating our January Birthday Girl! Thanks for all the laughs and hard work!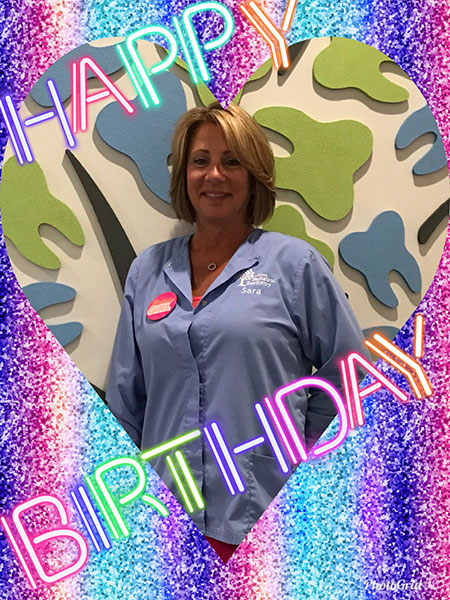 Christmas Fun!!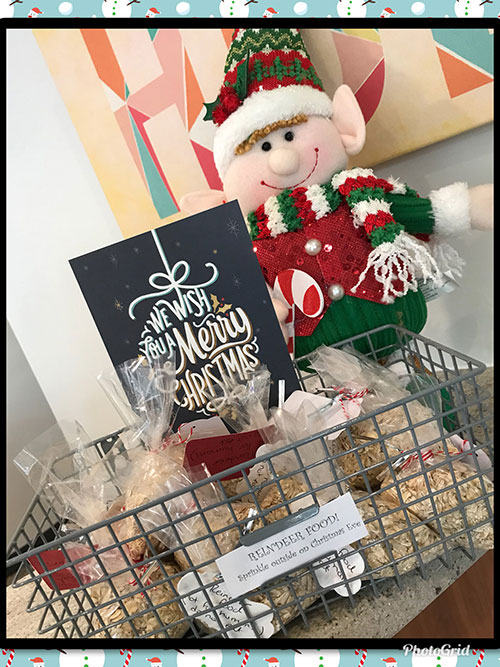 Christmas Lunch!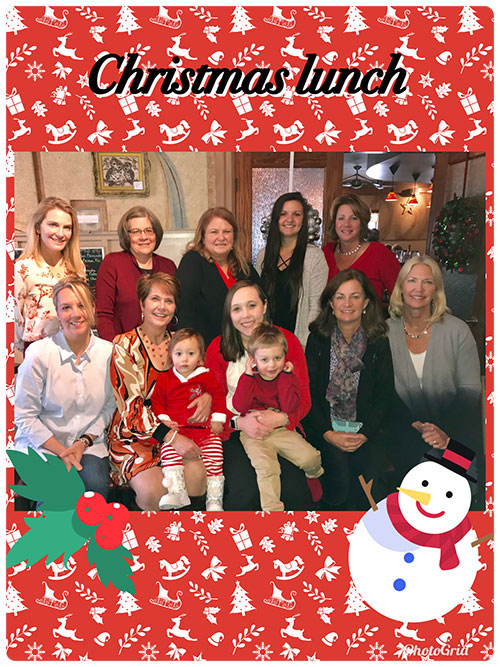 We had a BLAST at our Halloween Open House!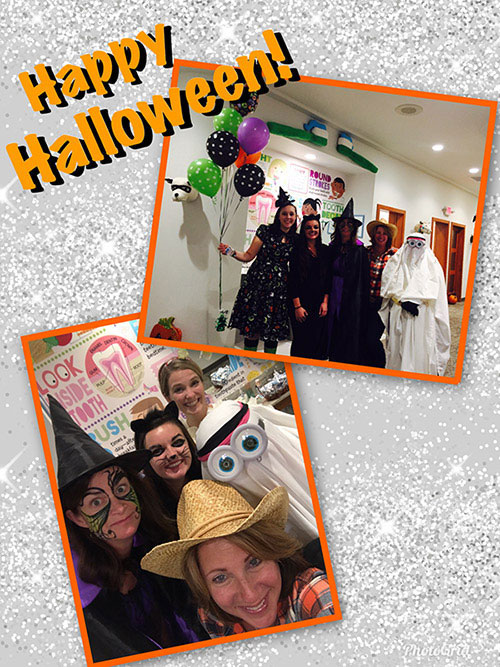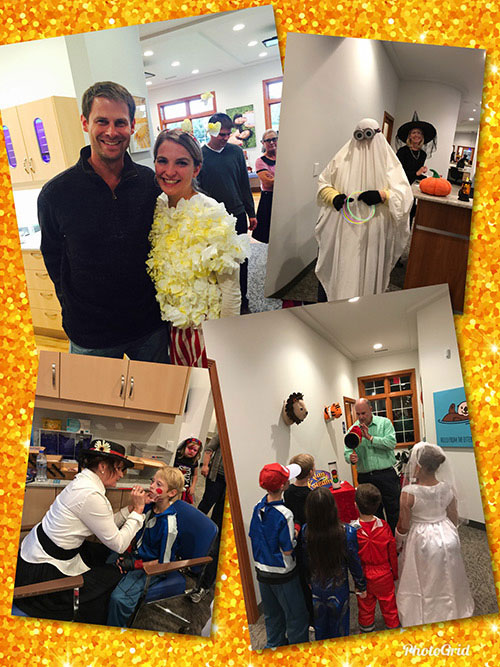 Look who came to work with me this morning.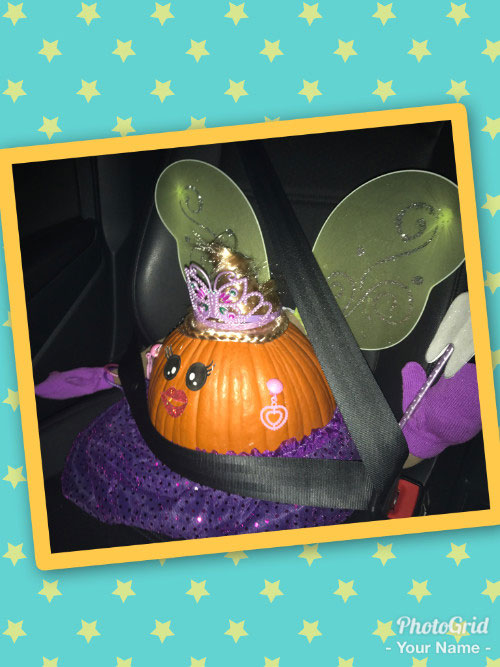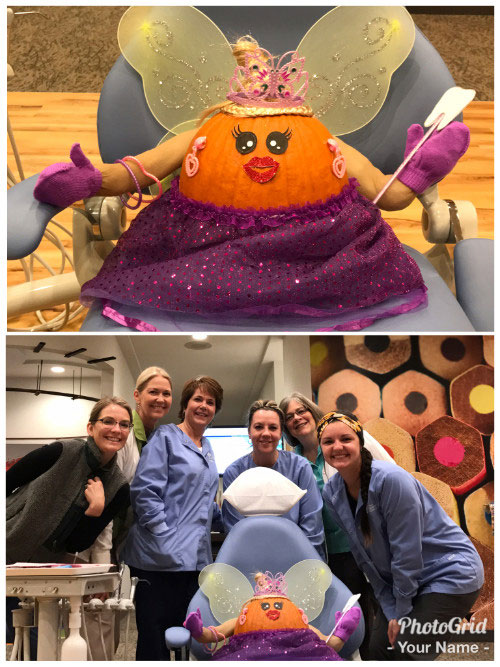 Our first day in the new office. Moving out of our old office into the new one! Managed to have some fun along the way.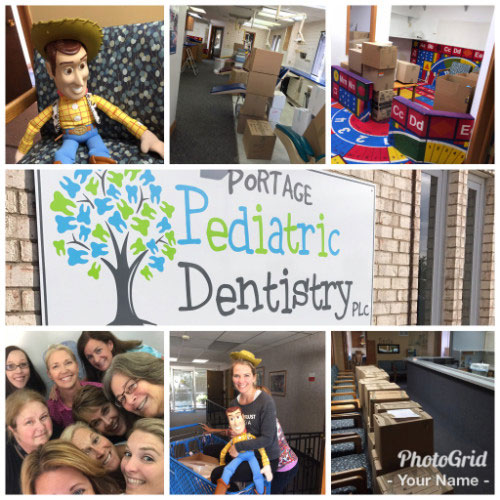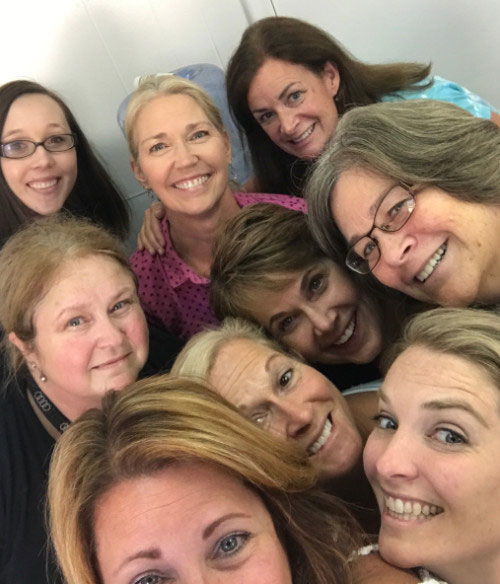 Our first day in the new office